Get advice you can actually implement
Ministry is hard. It's difficult to know what to do, how to do it, and if it will even work. Don't waste time, energy, and money searching for help with problems you can find right here. 
Get the coaching, tips, and community you need to lead a healthy church in your context. Everyone knows the need to raise money, disciple people, and lead volunteers. The Practical Church Academy doesn't give you unhelpful generalities, but hyper practical training and tips to show you how to do all you need to do. Here are some of the areas you will get practical training on:
Running small groups
Preaching better sermons
Reaching more people in your community
Building an online presence
Developing leaders
Growing your volunteer teams
And more

In addition I share multiple quick productivity tips each month, and all of my previous trainings are posted here to be viewed anytime. You'll also find various digital resources I have created as well. All one in easy to find spot with new resources every month.

Our next live monthly ministry training is happening on Thursday, January 26, at 3 PM Eastern.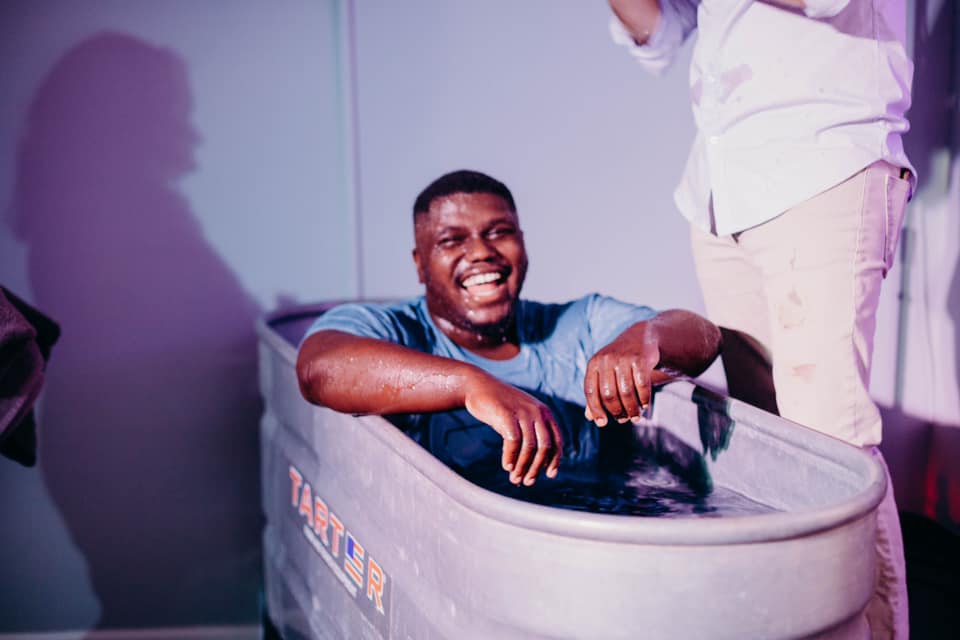 Ministry can be enjoyable again

Imagine waking up on a Monday morning fully confident everything you need to get done this week will get done.
Time with family ✅
Sermon will be completed on time ✅
A calendar that is organized and manageable ✅
Your email inbox fully under control ✅
Small tweaks can make the biggest difference. You can get back your life while doing all you need to do. And it won't be as impossible as you might think.

What you get when you join the Practical Church Academy
Live monthly ministry trainings: From preaching to groups to raising money and more. Replays of all monthly trainings and coaching calls are accessible anytime.
Digital resources: Digital PDF resources with highly practical tips on ministry and productivity to help you get more done.
Community feedback: Connect with other like-minded ministry leaders to ask questions and share ideas with.
Weekly ministry tips: Every week you'll get a new highly practical ministry tip you can implement right away.
Submit your questions to Dylan: You can personally get feedback from Dylan on your ministry questions for your context.
Growing your launch team course: This highly practical and actionable course (valued at $149) is included in your subscription.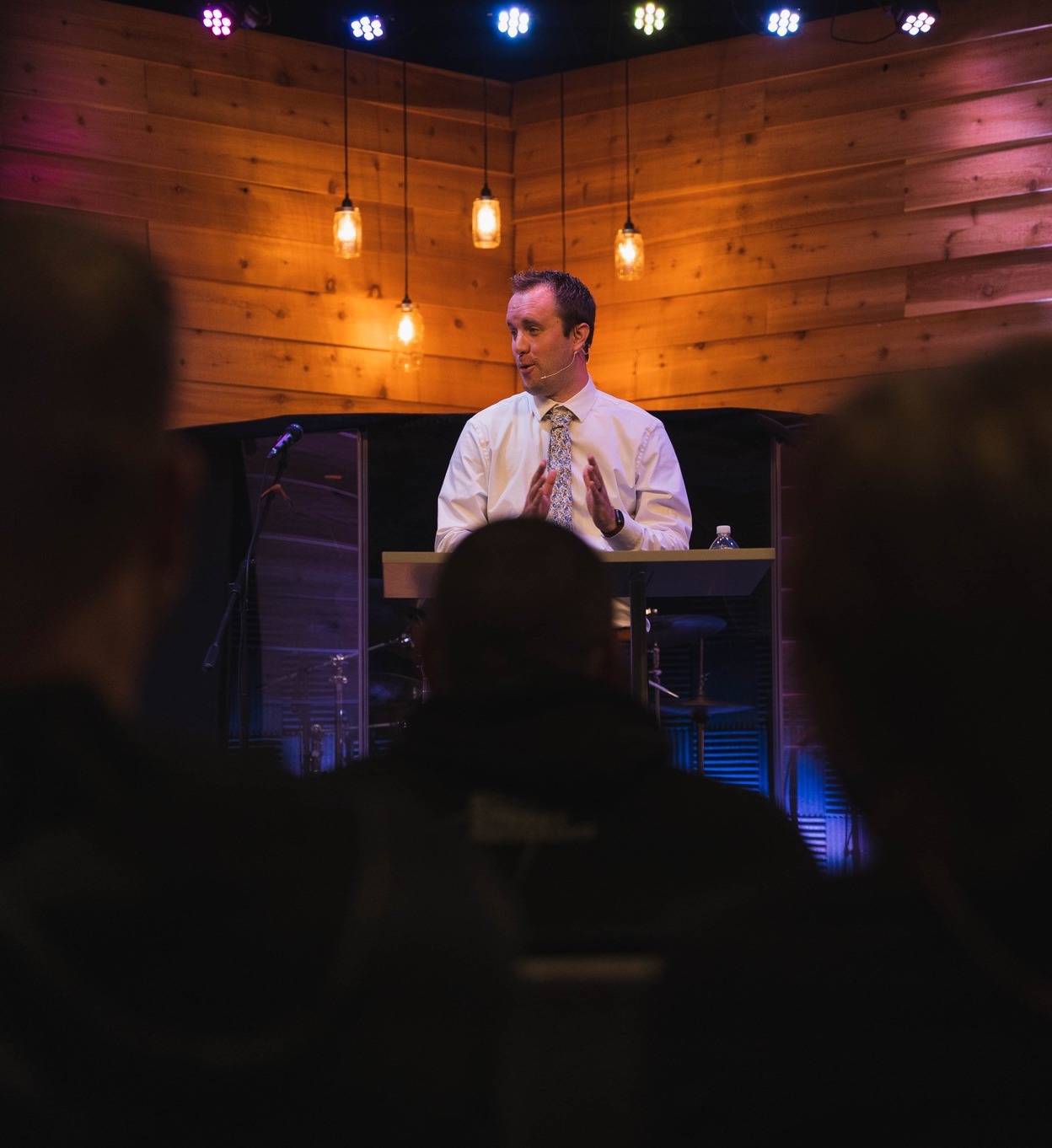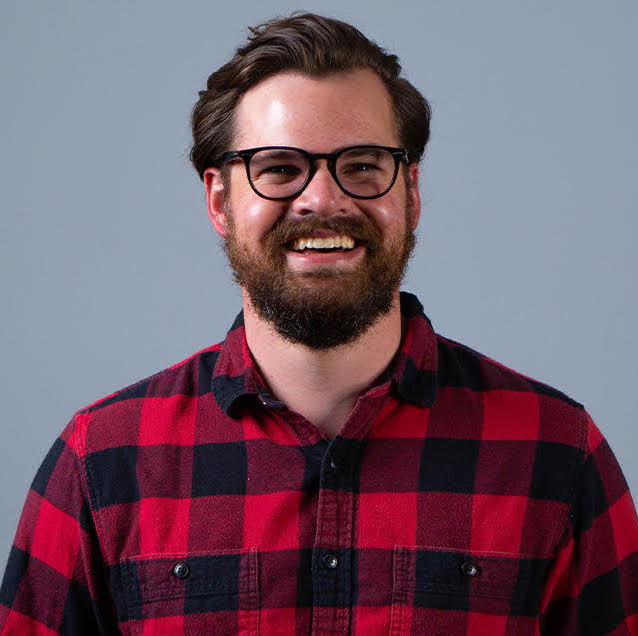 Matt D.
Dylan's training offered practical advice that I was able to implement immediately to help boost productivity and lower stress. I felt like I jumped into the deep end when I started full-time ministry 2 months ago so having a framework to lean on from someone who has been there is a lifesaver.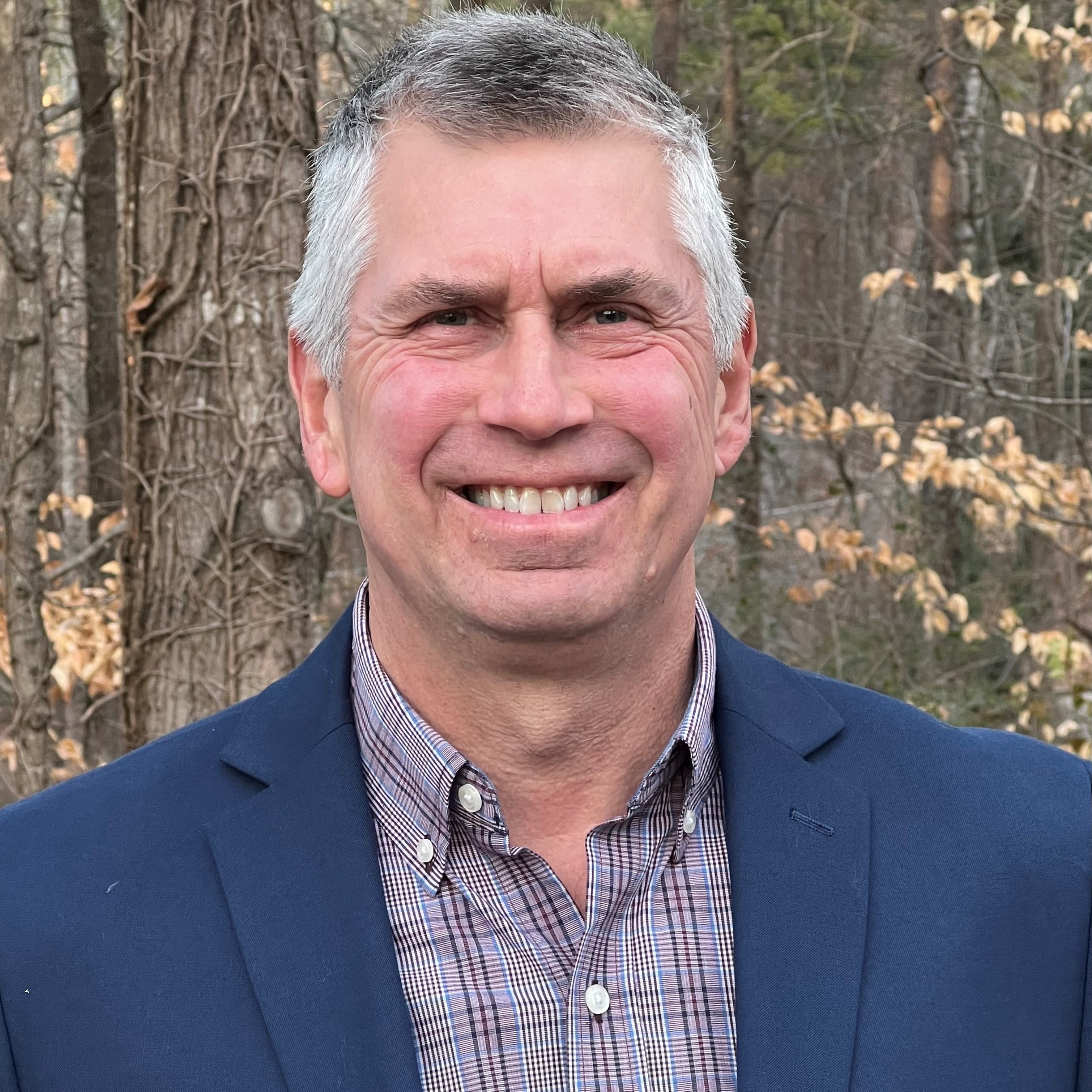 Bob D.
This content is clear, concise, and flows very well. Each area: restricting interruptions, task tracking, scheduling ahead of time, shutdown routine, etc., applies to everyone. Whether learning new techniques or being reminded of good practices, Dylan's trainings will help improve everyone's time management skills.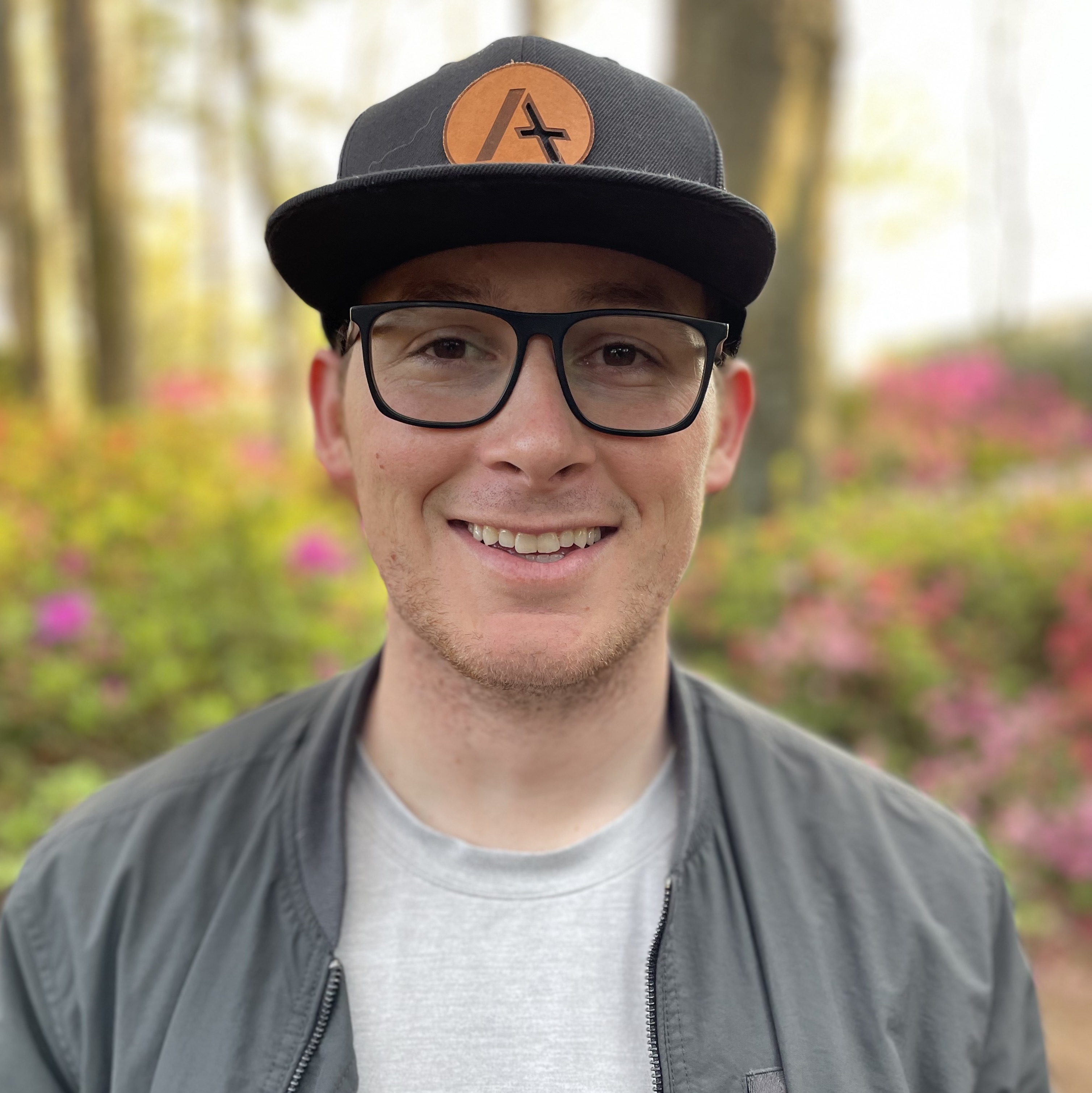 Jordan P.
My favorite aspect of Dylan's training is the simple and practical steps he suggests to make massive changes in your productivity. Since implementing the tools he suggested, I've forgotten less to do's, scheduled more efficiently, and been less distracted. I could not recommend his training more.

The Growing Your Launch Team Course is included in the Practical Church Academy
At Practical Church Planting, we've helped hundreds of church planters plant churches that thrive. The best way to plant a healthy church is to start with a healthy team. This is where this course comes in.
In this course (valued at $149) you'll learn:
How to build a launch plan
When you should begin to build a team (and how to do it)
What types of events you should schedule (and when)
What to do with social media
How to gather people around your church's mission
How fundraising helps to build a launch team
And more!
If you're in the process of planting a new church, this course will practically walk you through how to get to launch day. It is all included at no extra church for Practical Church Academy members.